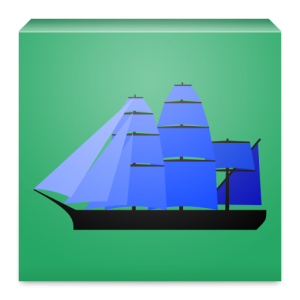 Sale Bot
Sale Bot is your go-to app when it comes to finding garage sales. By simply opening the app, the map comes to life with garage sales that are near you, wherever you are! Touch one to read more about it and see any pictures that may go along with it.
Sale Bot is so much more than your garage sale locating companion, it's your garage sale expedition planner. After choosing the garage sales you want to go to, Sale Boat will optimize their order to reduce the distance you have to drive and give you directions to each one. This means you spend less time traveling and more time hunting for treasure!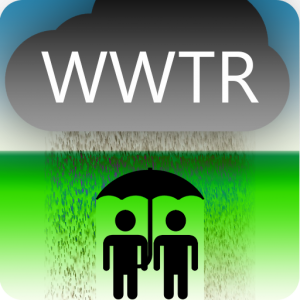 Weather Where They Are
Do you have friends scattered across the country? Do you have family that travels a lot? Tired of talking about the weather over the phone? Now you don't have to! With Weather Where They Are, you can see the weather where they are! Simply send them a friend link and, once they accept, you'll be able to see the the weather for the city they're currently in!